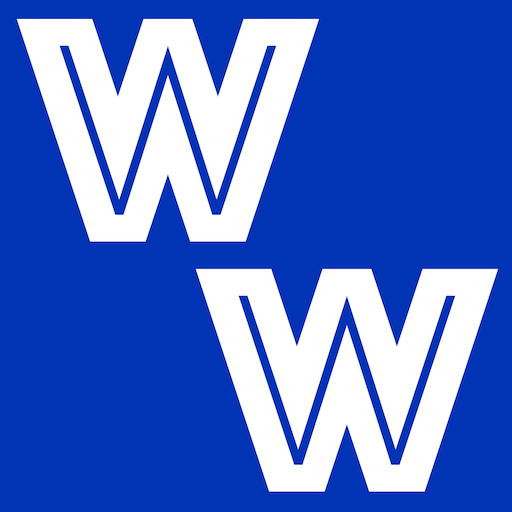 Bighorn Mountain Word Challenge - Coming Soon!
Bighorn Mountain Word Challenge is an exciting word game from Bighorn Software for the iOS.
Word Challenge is an easy-to-play, compelling game that will keep the word enthusiast engrossed in achieving an ever higher score.
Word Challenge is simple to play. Just drag letters to the word rack to form a word. Words are scored on the value of the letters. Play a word longer than 5 letters and earn bonus points. Additional bonus points are assigned to letters with a "gold nugget" background. When you're satisfied with your word, just click the "Play" button to play your word. Playing 10 words completes the game.
The bigger the word the greater the bonus! Feeling lucky? - Shuffle your letters to try for bigger scores - but be careful. Shuffling (after 3 shuffles) reduces your score - but sometimes it's worth the risk.
Features:
Simple to learn and play.
Automatically validates words as you play.
New Game button to start a new game at any time.
Shuffle button loads unused letters with new letters.
Clear Rack button clears the playing rack.
Remix button reorders unused letters.
3 no-penalty shuffles per game.
Additional bonus points earned based on word length.
Letters randomly assigned bonus points.
Displays the current high score to challenge you!